We love being available to support our clientele across a range of technical and electrical matters. Fill in the form to request a call back, or give us a call today!
Get in touch! We'd love to chat.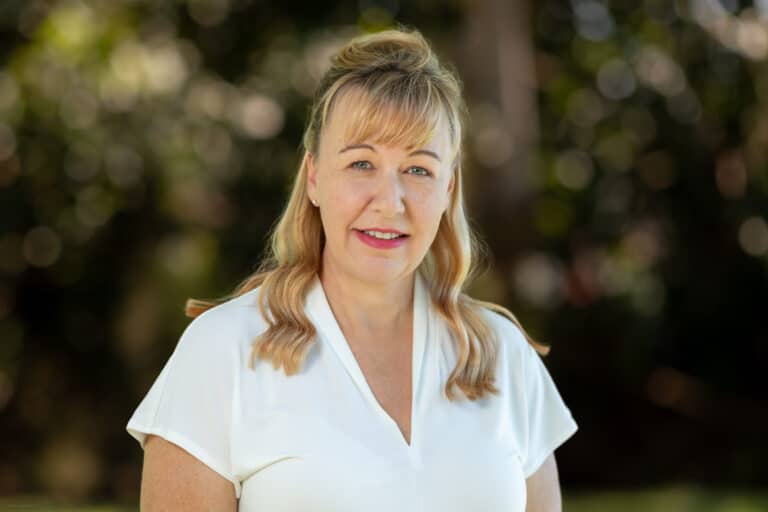 Chief Development Officer
With 30 years of management experience from a variety of backgrounds including retail, fuel industry, hospitality and Facility Management, Sharyn's knowledge of client focused industries has seen her steer large service organisations to success in the Facility Maintenance and Fuel industry sectors.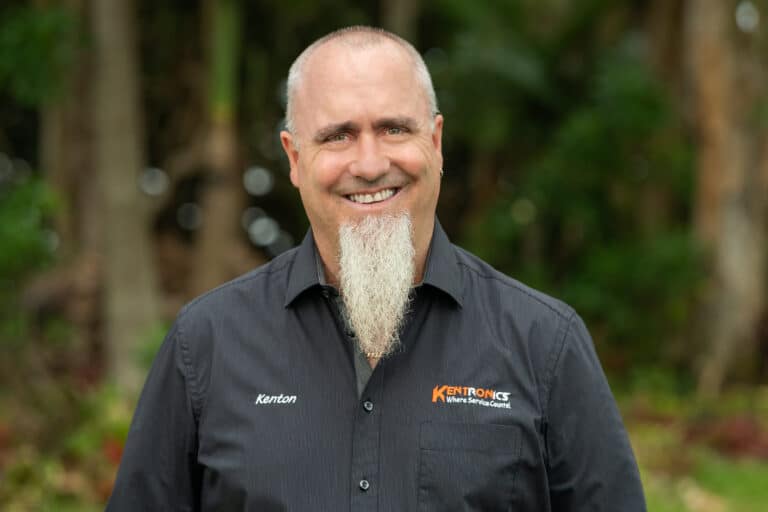 With Kenton McKay offering the Petroleum Industry an alternative repairer for the many electronic modules found in retail and commercial Fuel Dispensing equipment and POS equipment. Kenton's history with this industry started in 1986 after graduating as an Electronics Technician.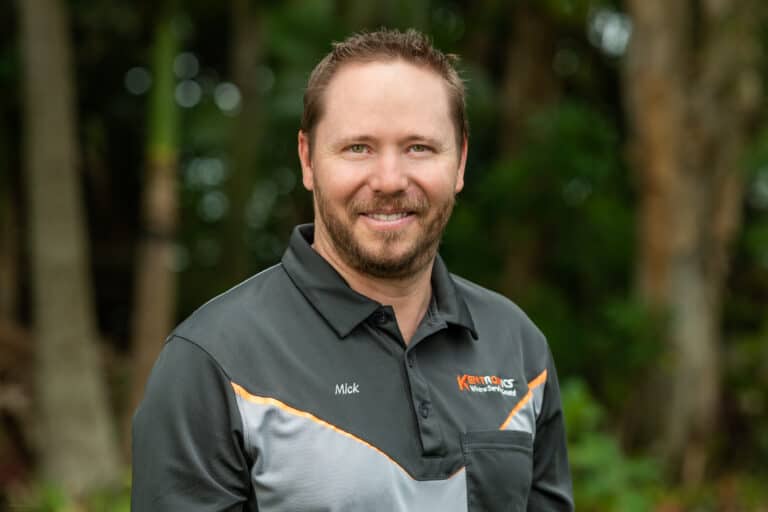 Lead Supervising Technician
Mick started his career in Information Technology, and advanced to Computer Networks within the Electronics repair industry as well as Consumer Electronics. Mick also has experience in Aviation Electronics to add to his existing electronics repair background.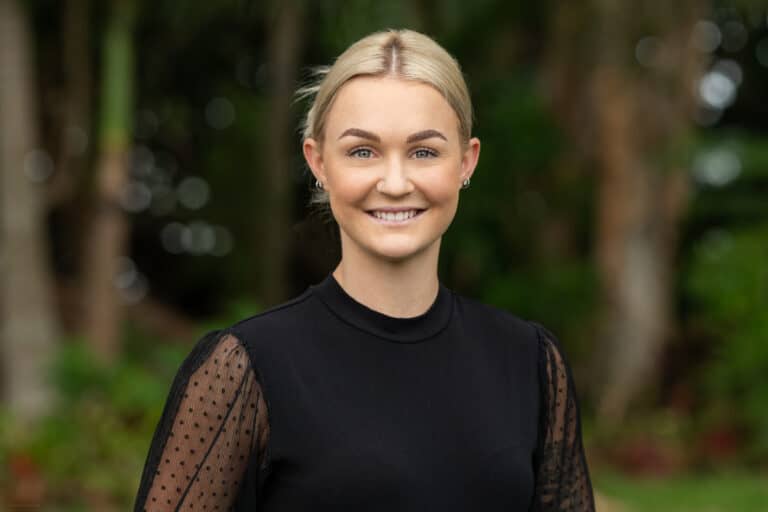 Customer Support Administrator
Ashley is currently studying a Diploma of Business and Economics and has worked previously in administration with Queensland Health prior to joining the team at FutureDrive.  Ashley plays a vital role managing the many aspects of a busy office and service department.
All it takes to get started is a chat. We absolutely love getting to offer tailored advice and guidance, as well as restoring electrical goods. Give our team a call or request one back.